"Makkiyoon" is a renowned real estate urban developer based in the holy city of Makkah. Spanning over 20 years of experience in creating unique residential and hotel projects for the holy city visitors, and for Saudi Arabia in general.
To those who share our aspirations, and desire to improve the quality of life … We present the story of "Makkiyoon" through a twenty years journey of ambitions and challenges.
We present some of all our experience, vision, and our values. It provides an up-close view of our projects through meticulous efforts and endeavors that "Makkiyoon" has undertaken to enrich the urban development in Saudi Arabia.
Dr. Majdi Mohammad Hariri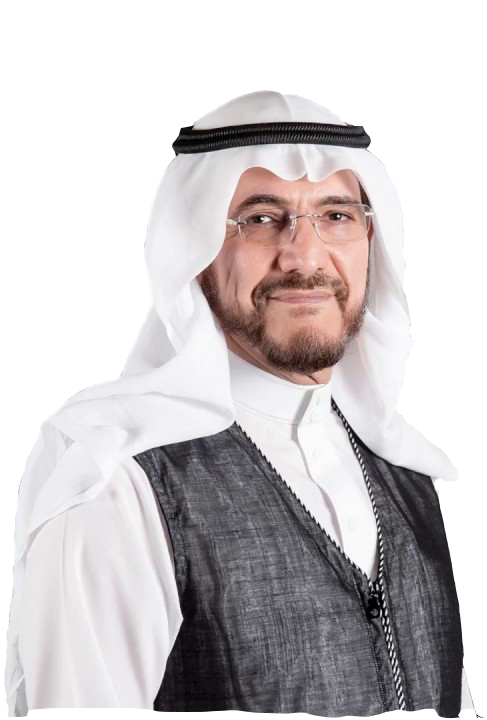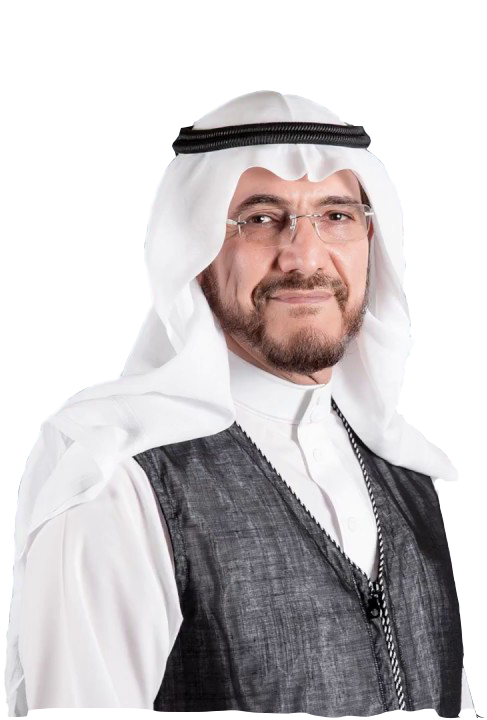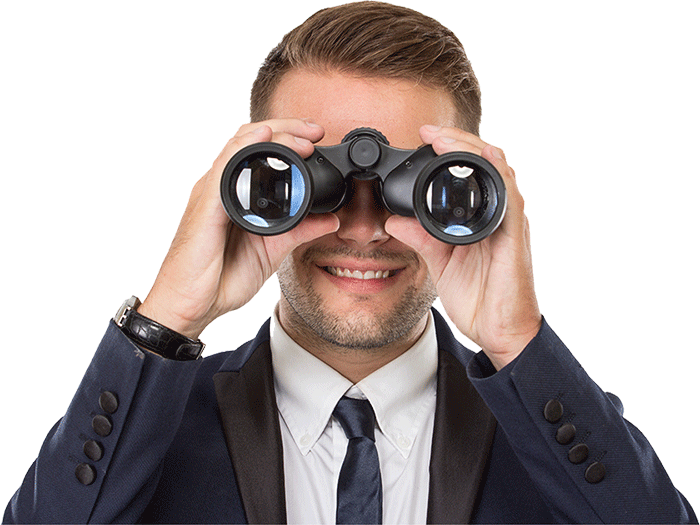 "Creating sustainable urban developments inspired by the leading global examples embodied through Islamic architectural principals"
The identity of "Makkiyoon" as a specialized urban developer is reflected in its vision through
Pioneering

We seek the global leadership, stemming from Makkah

Creativity

We have adopted the finest techniques and global practices, yet keeping the Islamic architectural style prominent in our projects.

Value Humanity

We believe in the elevation of mankind and developing his environment
"Leadership and ingenuity in urban development for the generations"
Our mission is founded on these principles:
We aim to be the leaders in everything we do; An Inventive Work ethic, allows us to interpret a residential experience and real estate investment into a unique project that not only reflects the desired lifestyle but also elevates our clients' experience. We are ethical and professional.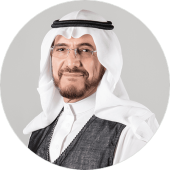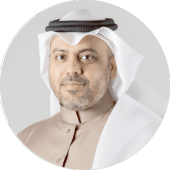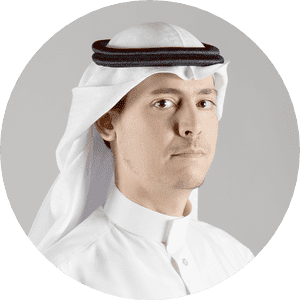 Finance & Investment Advisor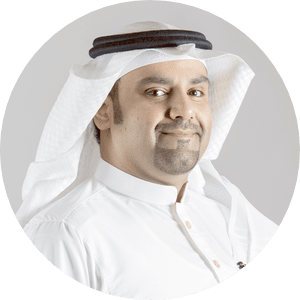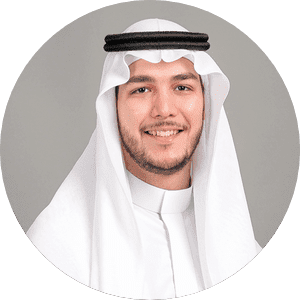 Corporate Business Manager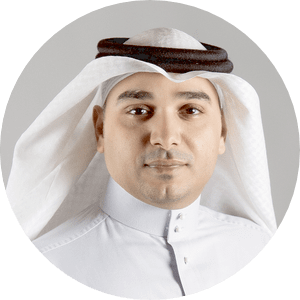 Customer Accounts Manager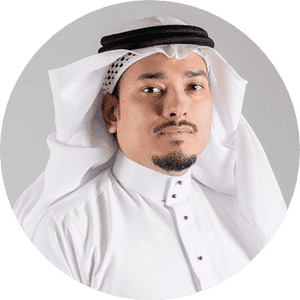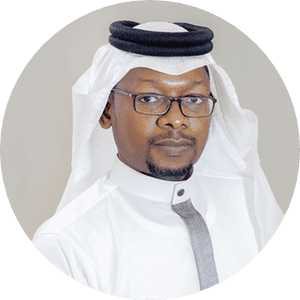 Customer Services Manager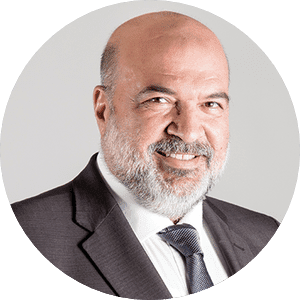 Business Projects Director
Strategic Management Officer